a paltry sum
Dec 11
NYC Souvenir by Etsy's BROOKLYNrehab. Definitely a cute stocking stuffer. 
BCBG Max Azria
[video]
Dec 10
(via slowly-painful-deactivated20111)
An X-Mas Wishlist.
Dear Santa (or whatever benevolent spirit opts to give me presents this year to make up for my busted ankle),
Starting with Ryan Gosling's abs…. here is my list: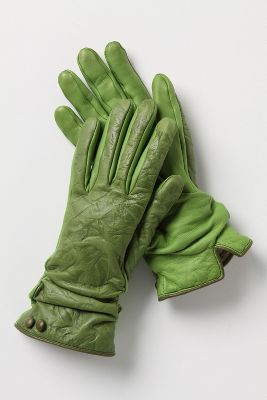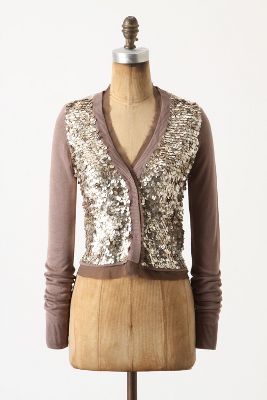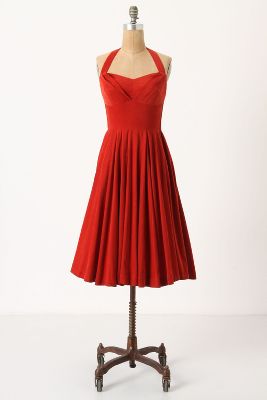 Dec 09
Needle Felted Narwhal
<3
Vintage mod mini dress - from Etsy's MetricMod
A sweet upcycled weekend bag by Etsy's peace4you.
Pillow Pillow Pillow by Aaron Stewart
Adorable graphic pillows for any dog-lover, by artist Aaron Stewart.
The new apartment has very limited drawer space but a decent amount of countertop space, so I'm glad I saw this idea. I feel like it breathes an air of ~spring-y-ness~ to the kitchen.  
Dec 04
[video]
Dec 03
This looks amazing, wherever/whatever it is.
Dec 01
ASOS Metallic Shift Dress
(good for NYE, yeah?)
Tattoo by Marie Wadman of Diving Swallow Tattoo in Oakland, CA
Nov 30
Crème Brûlée French Toast with Grand Marnier & Orange Zest
Holy…. heck… recipe after the jump.